"

Oh, the weather calls for tiny pink umbrellas....AhhOoooo!"
— Tiny Pink Umbrellas Album 2023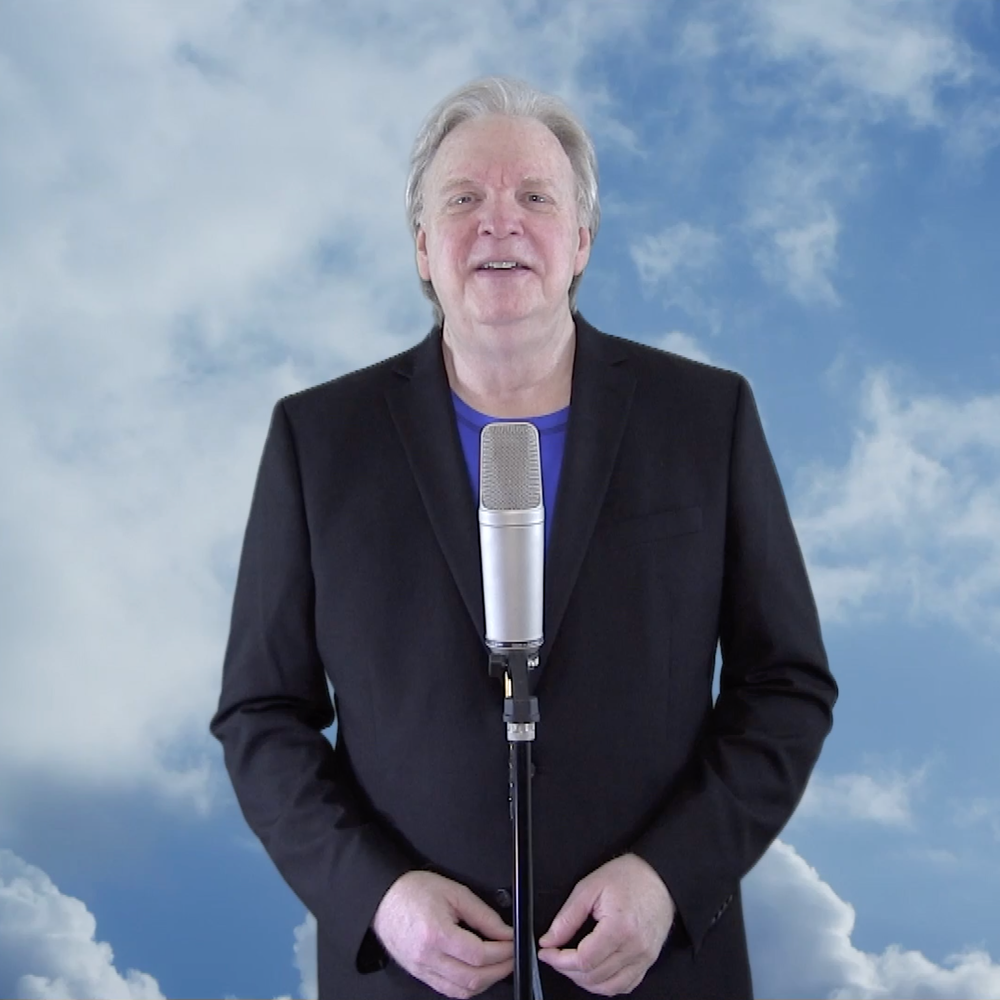 Herb Rose Singer/Songwriter & Composer
It's unusual to find someone who does it all in today's music scene. From his days at ABC-Dunhill Records in Nashville to today, Herb has been known as a gifted songwriter and storyteller. He also arranges, records, mixes and masters his own songs. Then, to top it all off, he performs them for you with his rich and powerful voice.
Herb also creates, shoots and produces his own videos which have received millions of current views on social media.
Herb's original songs range from the sublime to the hilarious. From Broadway to The Bahamas. He can make you laugh, cry, dance and sing all in one delightful performance.
"

Captivating work. I liked its positive sound and your great voice that transports the listener to an encouraging sensation." - Peaceful Notes
— Spotify
"

Beautiful song, interpreted by a truly expressive voice. The song has a fresh sound, creating a positive musical atmosphere." - Caoba Records
— Spotify
Press Photos